WARM YOURSELF THIS WINTER WITH OUR INPIRATIONAL CLASSES
Wednesday, December 19th 2018
Thursday, January 10th 2019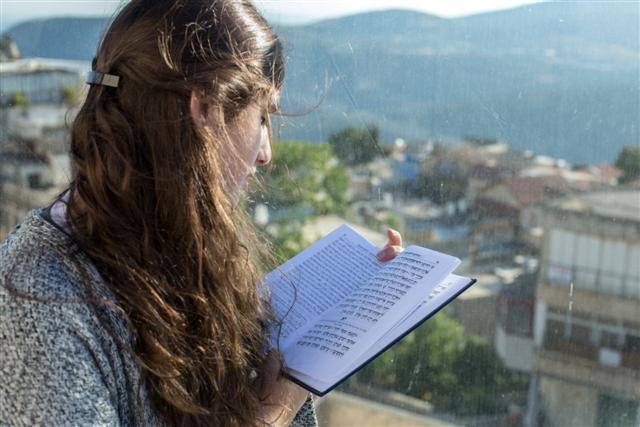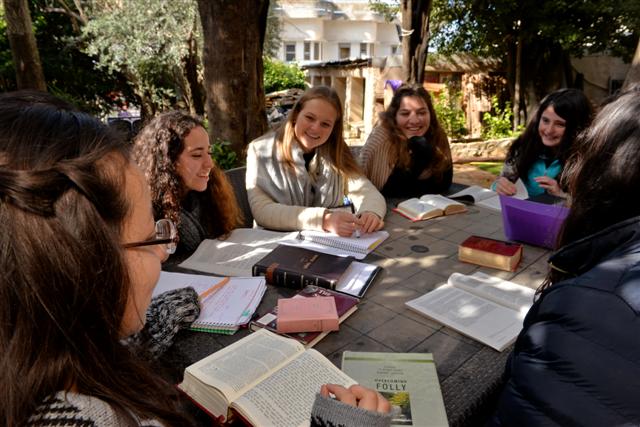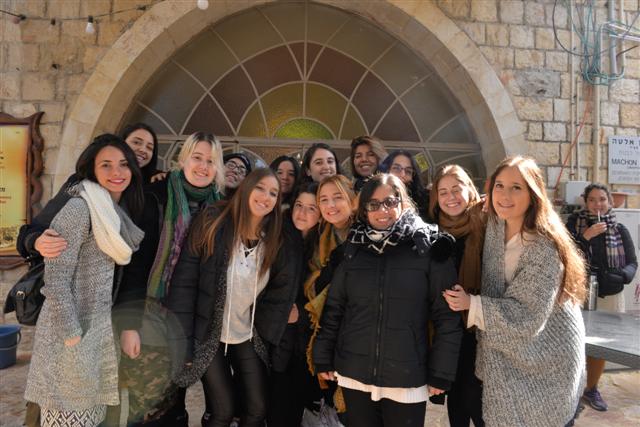 Our winter program is designed to provide enrollees with a short yet comprehensive introduction to Torah study and its inner dimension in an atmosphere of break-time fun and relaxation. Against a backdrop of sometimes chilly -- and moody -- winter weather schemes amid the majestic mountains of the upper Galilee, students are warmed by the fiery glow of overview classes in Jewish philosophy, Talmud, the Prophets, Jewish mysticism and law. Expect to make long-lasting friends, connect with rabbis and teachers that will be hard to forget , pursue answers to some of your deepest questions, hike the holy terrain of the surrounding geography and leave more fulfilled and ready to capitalize on the rest of your year. One warning: Even a short stay at Machon Alte can be habit-forming and leaves many students with a desire to stay or come back. Inquire about winter program scholarships through us and subsidized flights through Chabad on Campus when you enroll.